Testimonials | Prestige Chinese Teas Company
"I have been purchasing Lin-Chi Tuocha Yunnan Tea. . .for years. I love the tea."
- Cindy, Bel Air, MD
"I have used your Dieter's Drink and was pleased with the outcome. I would like to purchase some more!"
- Irene, Santa Clara, CA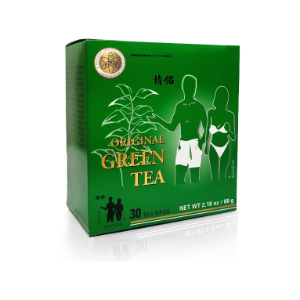 "I could really taste a difference. I tried many brands of green tea, and there was no other tea that had the body, freshness, and taste that Extra Strength Original Green Tea has. And it made me feel really good!"
- Jason, Daly City, CA 
 
"I love and enjoy your natural product. I was in Mexico for vacation where I first bought Dieter's Drink."
- Maribel, Las Vegas, NV
"This short letter is to commend your great product "Herbal Dieters' Drink." My mother swears by it. She says this is the best tea she has ever tried. And because of her comments, she now has over 10 of her friends drinking this tea."
 - Marilyn, Rochester, NY
"I am writing this to thank you for your product (Dieters Herbal Drink).
At a recent visit to my doctor discussing this, his nurse recommended your tea. She said that she and her husband have been using your tea and were satisfied with the results. I have also have other family members and friends using your tea as well.
I also find the insert pamphlet very helpful with gaining information about the tea and how to get in touch with you to reorder.
Again, thank you for your product."
- Nancy, Naples, FL
"I have been drinking the tea (Lin-Chi Tuocha Yunnan Tea) and like it very much."
 - Pauline, e-mail
"I was introduced to your product Dieter's tea by a friend. I really liked your product. Thank you"
- Rebecca, Madera, CA
"I am just amazed how wonderful the tea (Dieter's Herbal Drink) made me feel. It is so natural. I drink one cup in the morning and the same at night - I am sold on green tea."
 - Ruby, Kings Mountain, NC